A business cannot be productive with outdated technology. Laptops and vehicle manufacturer diagnostic systems can potentially be out of date after 3 years due to the advancement of technology.
So why not consider a Maverick Diagnostics dealer tool bundle lease deal? Receive £4933 of extras included, plus it's fully tax efficient giving a 19% tax relief.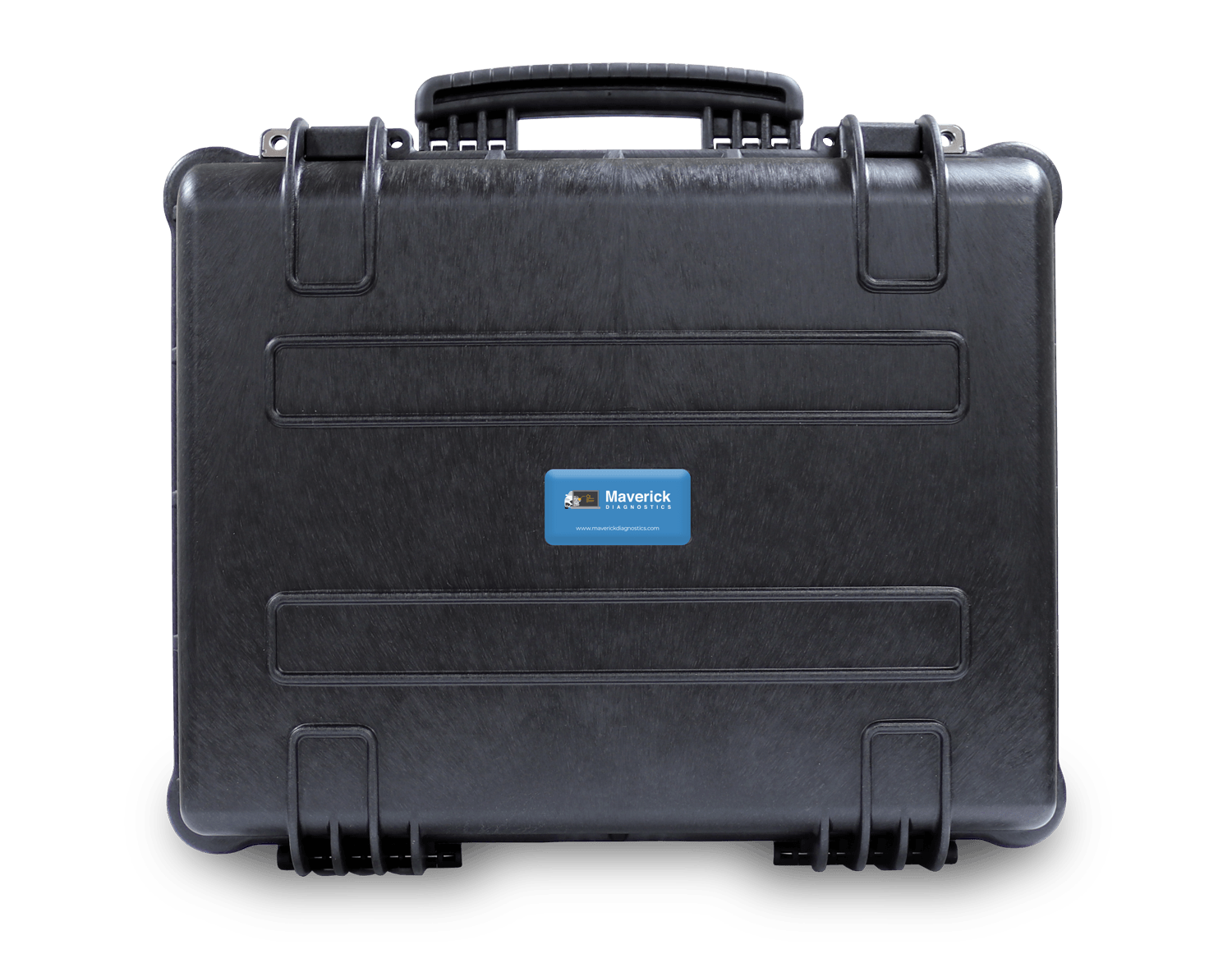 All of our 3 year bundle lease deals include:
Panasonic CF54 Toughbook or CF-D1 top specification laptop or tablet
Custom Maverick Diagnostics Explorer tough carry case with foam inserts (IP65 rated)
3 year hardware warranty
3 year technical support for your chosen vehicle brand
Initial training
Remote PC monitoring
48-hour laptop replacement service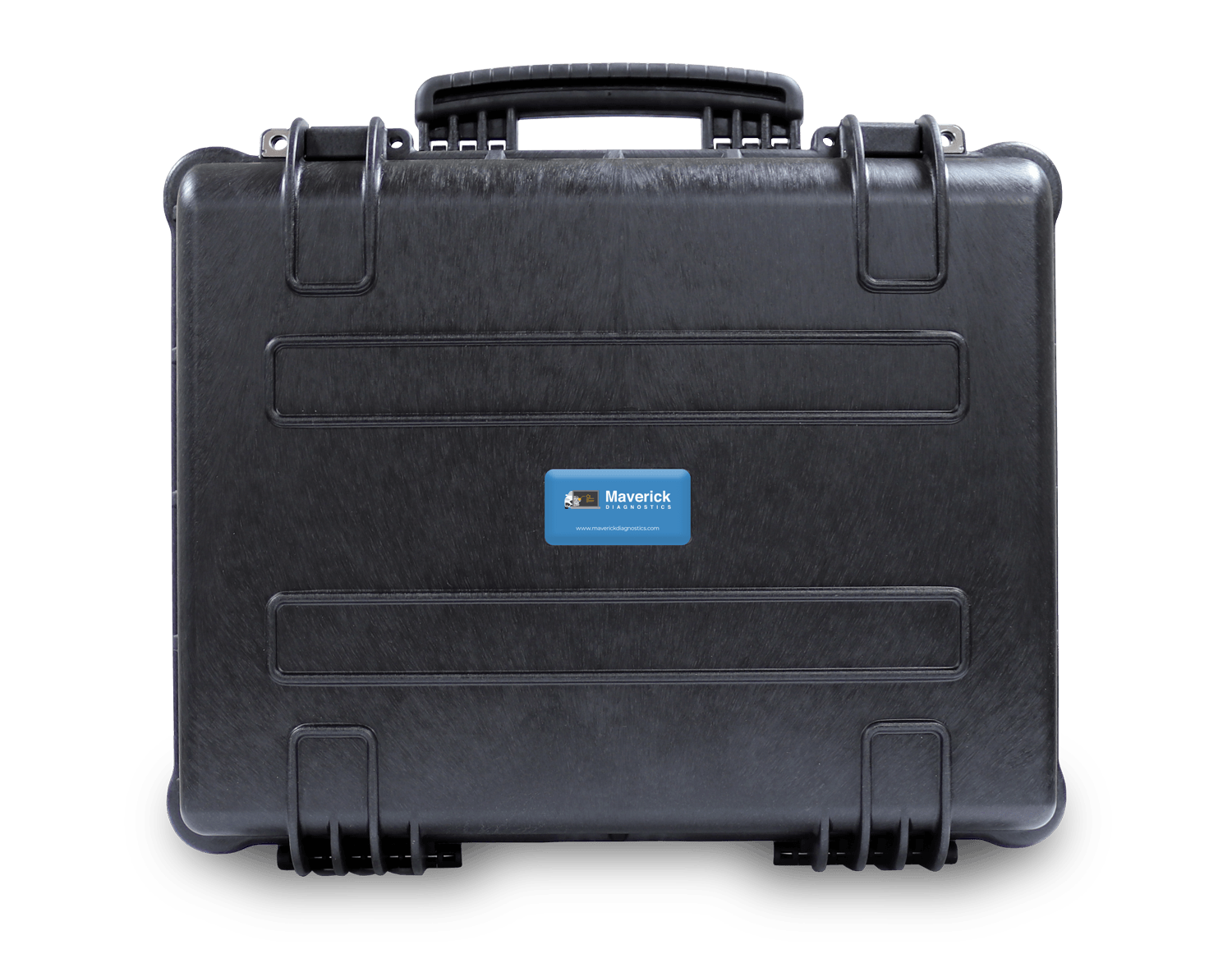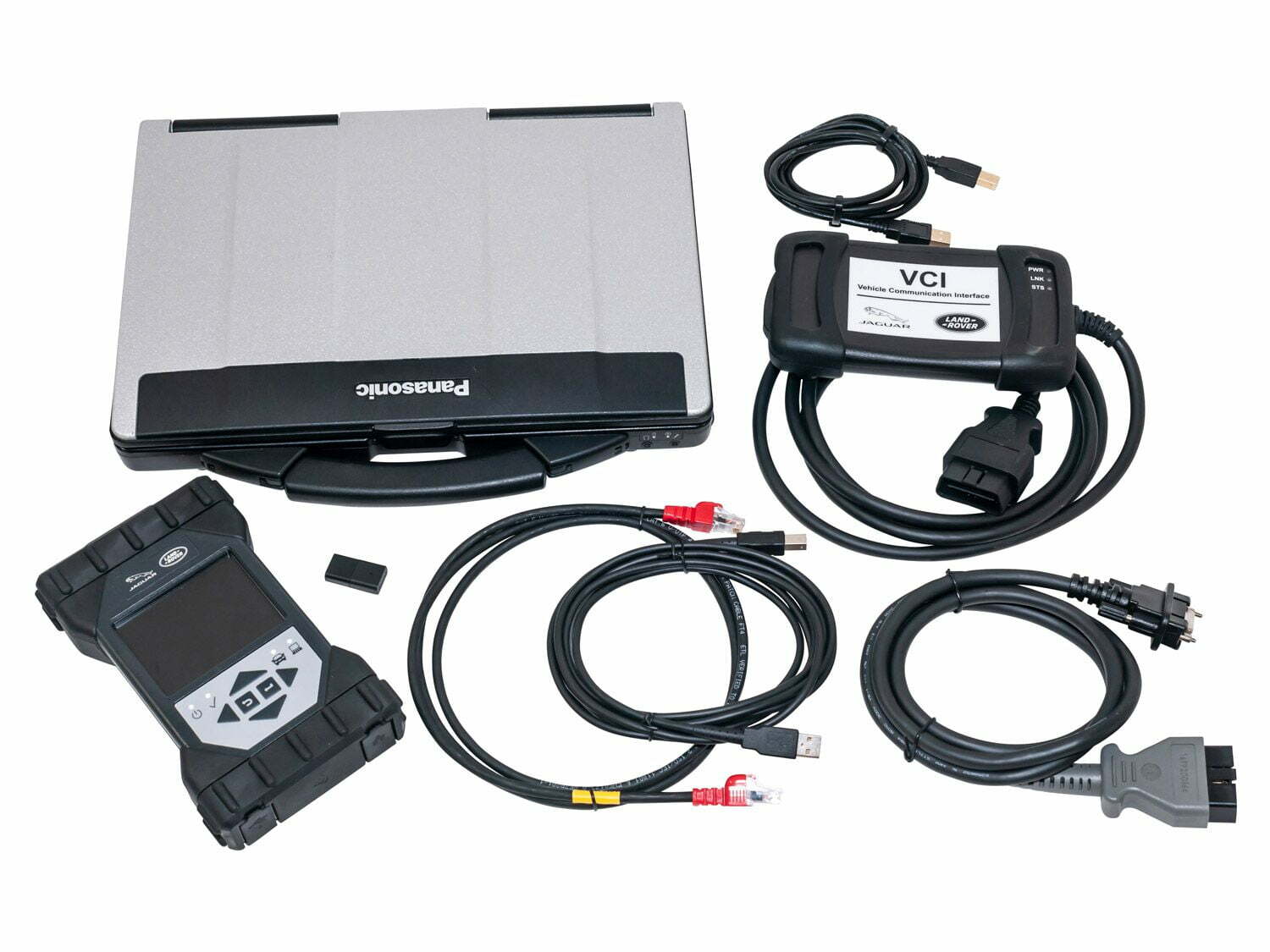 An example of a typical 3 year lease:
Jaguar Land Rover Kit, Panasonic CF-54 Toughbook, JLR Pathfinder & VCI interfaces lease deal including full tech support and all extras.
Only £52.46 Per Week (ex. VAT)
£4933 of extras included:
Normal RRP of Maverick Diagnostics tech support for one manufacturer is £199 per month x 36 = £7164. 50% discount to £3600 when in lease contract.
Explorer IP65 tough carry case (£259 RRP)
Remote PC monitoring £10 per month x36 (£360 RRP)
48 hour laptop replacement (£250 per year) (£750 RRP)
Lease kit will be returned after 3 year and replaced with up to date kit if contract is renewed.
Give us a call or use our form
We get a lot of questions here at Maverick Diagnostics
Here at Maverick Diagnostics we have a lot of information at our fingertips through our access to the OE diagnostic portals. Lots of technical service bulletins are already available.
New problems emerge every day and we're always interested in helping you with your problem. This is why we have set up our knowledge base. This holds the answers to these daily problems.
Can I register for dealer diagnostic tools?
Yes, you can! Provided you are a legitimate UK business, we can generally help you. Some OEM's will accept a non-VAT registered company, however, you will need to send a letter from your accountant. It's easier if you are registered with companies house. Find out more here.
Where do I find the vehicle manufacturers information and links?
You can click on the manufacturer and information links here. For more information, you can find it on our forum or give us a call for a no-obligation chat.
What are the most cost effective dealer tools?
BMW currently offers the most cost effective package closely followed by VAG and Mercedes. The VAG application process is very strict and can take up to 12 weeks. BMW and Mercedes applications can take only 2-3 days. If you are interested in finding out more click here.
Return on investments and finance packages
In most cases, dealer tools do not have an annual subscription. This means that they are paid by the hour or paid by the job. This can be passed directly on to the customer as the payment can be tracked easily.
Return on investment on these tools is generally higher than on an After Market tool as more can be charged for programming functions plus with the guided diagnostics functions and access to information, workshop efficiency is generally improved. We are able to finance these packages with our finance options here.
What is the difference between Pass-Thru and OEM diagnostic tools?
Pass-Thru generally only allows you to do programming and can run into issues regarding speed and ignition voltage (manufacturer dependant). OEM diagnostic tools give you full access to information, programming and diagnostics. FInd out more here.
What is the difference between an OEM tool and an After Market tool?
After market tools are all reverse engineered, this means that the tool manufacturer takes the vehicle and uses the software that is present in the vehicle in order to create a software that is on their after market tool. This software is always out of date by the time it comes to market. This means that NO after market tool on the market today is capable of programming (with up to date software). OEM tools are the only tools that can program with up to date software. See our blog here.
What does my package from Maverick Diagnostics include?
All packages come with one month's tech support that includes software updates and up to 3 hours initial online training.
Packages include a suitable laptop, the correct OE device with software fully loaded and operational. In some cases we will provide you with an unlock code when the tools have arrived with you.
All hardware carries a 2 year warranty. If you stay in one of our tech support contracts for 2 years from purchase, we will replace your laptop free of charge.
2020 You can view the latest Ford Software Updates below. If you have any questions or would like to speak to a member of our team contact us here...
read more
Create an account or get in touch