Arwyn's Garage recommends Maverick Diagnostics.
We recently spoke to Dara, a diagnostics technician from Arwyn's Garage in Pen y Groes, to have a chat about how Maverick's car diagnostic tech support has helped them not only set up the tool and apply for the licensing but carry out more jobs via the remote support provided.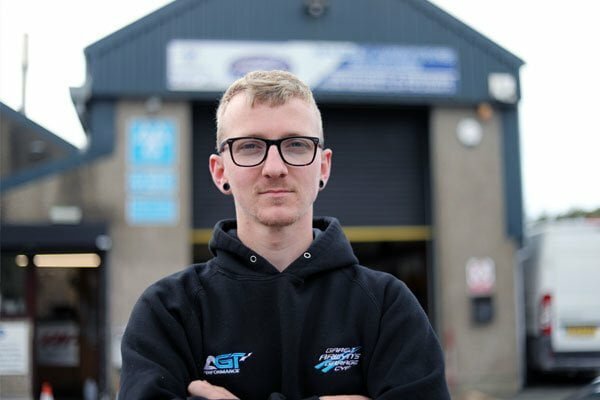 About Us
As a leading automotive diagnostic support company, we focus on enabling small workshops to compete in the ever-changing vehicle world. We have genuine OEM-approved dealer tools and tech support for professional technicians.
Our wide range of vehicle diagnostic tools in the UK are ideal to provide diagnostic solutions that suit the requirements of small and large workshops.
Vehicle Diagnostic Tech Support
Constant changes and updates in technology make the use of genuine dealer tools a bit difficult. Our goal is to make using your OEM tools easy. From remote loading of OEM updates to our Dealer Tool Support, we've got it all. We offer tailored packages to support workshops around the UK to keep their technology and software up-to-date and running. Additionally, we offer initial remote training for a month with every package.
Now, upgrade your diagnostic tool collection with OEM-approved and advanced tools from our online shop.