Our Mission:
Allow independants to "do what a dealer can do" with OEM Dealer Diagnostics Tools.
Here at Maverick Diagnostics, we're supplying and supporting the aftermarket with genuine dealer tools and OEM Tech Support.
From small workshops to large corporates, we have a package and solution that suits all.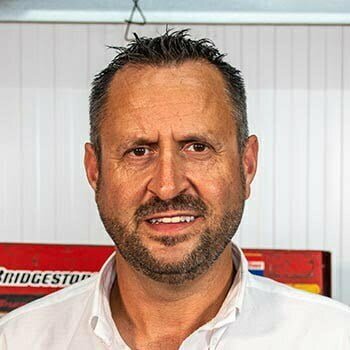 Andrew Brooke
Managing Director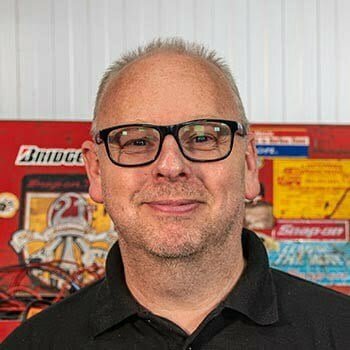 Dave Jones
Technical Director
Sarah Ashton
Operations Manager
Garry Phillips
Business Development Manager
Matthew Williams
Technical Support & Technical Trainer
Nick Bird
Technical Build Manager
Andrew Newsam
Technical Support Manager
Julian Jones
Technical Support Technician
Arwyn's Garage recommends Maverick Diagnostics.
We recently spoke to Dara, a diagnostics technician from Arwyn's Garage in Pen y Groes, to have a chat about how Maverick Diagnostics' Tech Support has helped them not only set up the tool and apply for the licensing, but carry out more jobs via the remote support provided.