Maverick Diagnostics was established to allow aftermarket workshops to compete in the ever-complex world of vehicle technology.
Maverick Diagnostics supply 100% original diagnostic tools and technical support to automotive workshops. We are the first European company to support all dealer diagnostics tools in the aftermarket. Over the last 10 years, we have established trust and partnerships across the world, giving the aftermarket workshops the ability to fully compete with Main Dealer networks.
We provide workshops with no obligation advice on how to grow and future proof diagnostic businesses and assist with the manufacturer registration process. We provide a fully supported Dealer Diagnostic package to cover manufacturers of their choice according to their requirements. We deal with all major diagnostic and part distribution groups in the Uk market and have many contacts in Europe and the USA.
We have a dedicated Specialist Technical Support Team that is available 9 – 5 Monday to Friday to assist with tool / software troubleshooting and vehicle technical support; or any issues related to using the diagnostics equipment or repairing vehicles.
We have a dedicated IT & Networks team, internal sales & marketing team and hardware repair team.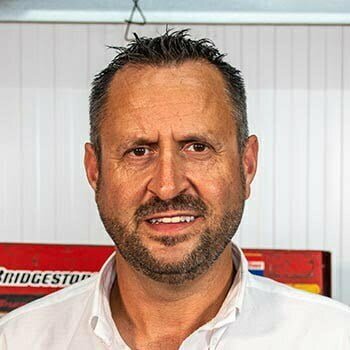 Andrew Brooke
Managing Director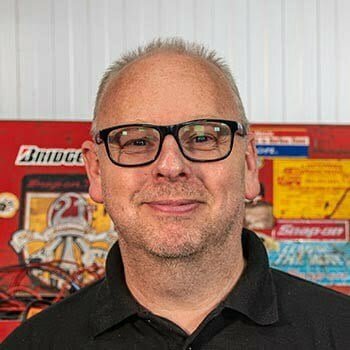 Dave Jones
Technical Director
Sarah Ashton
Operations Manager
Garry Phillips
Business Development Manager
Nick Bird
Technical Build Manager
Andrew Newsam
Technical Support Manager
Matthew Williams
Technical Support & Technical Trainer
Arwyn's Garage recommends Maverick Diagnostics.
We recently spoke to Dara, a diagnostics technician from Arwyn's Garage in Pen y Groes, to have a chat about how Maverick Diagnostics' Tech Support has helped them not only set up the tool and apply for the licensing, but carry out more jobs via the remote support provided.