One Call Could Save You Hours
Assisted vehicle repair for all makes and models. An extra team of master technicians for your workshop.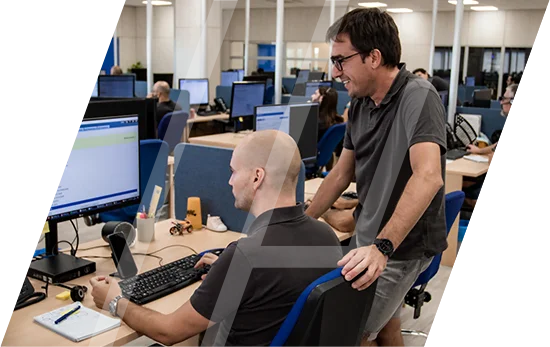 Experienced in multi-brand diagnostics
200,000 queries solved per year
Access a powerful vehicle repair database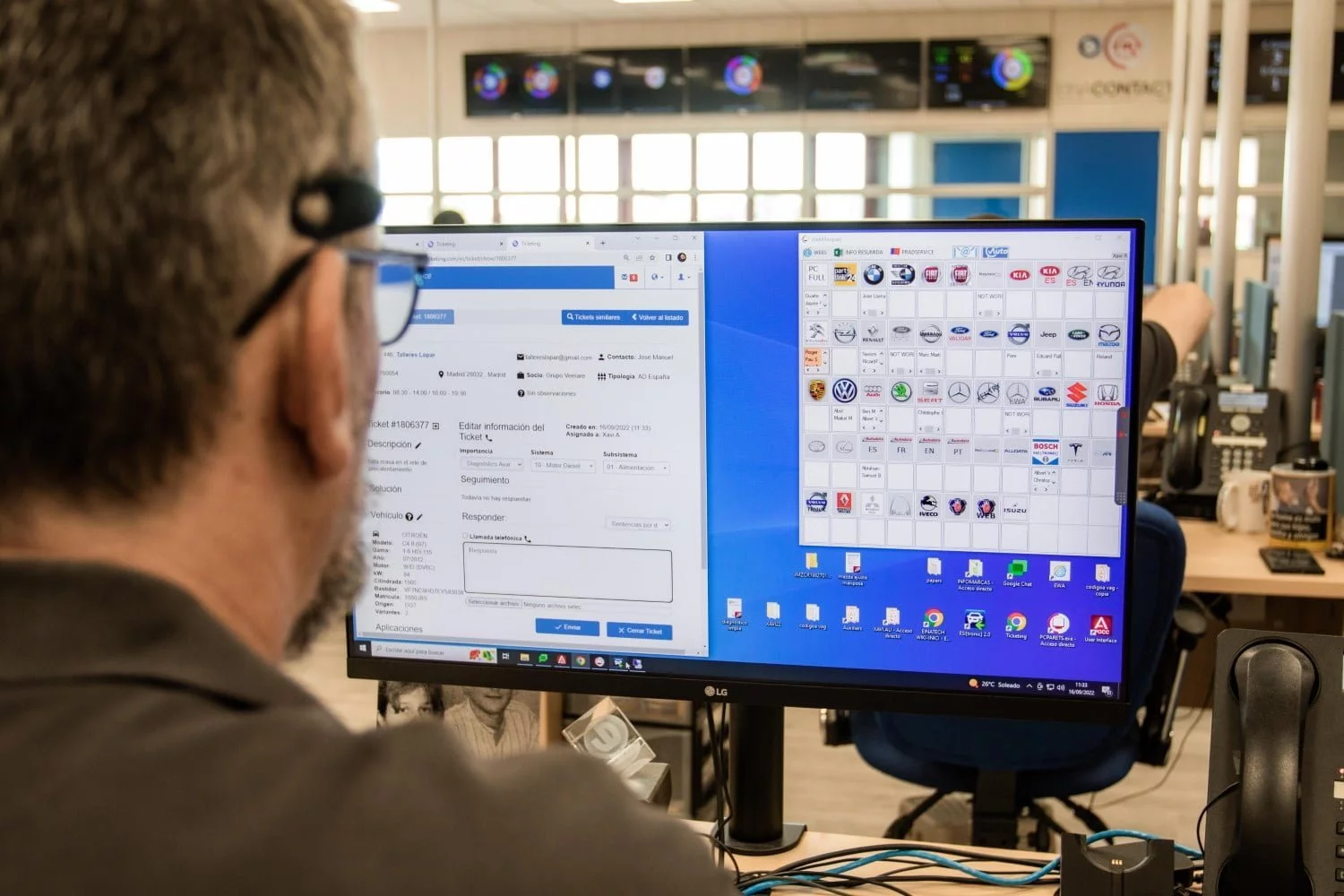 A Powerful Vehicle Repair Database
Fix cars with a database of over 1.3 million Technical Service Bulletins verified by expert technicians with workshop experience.
Find the fix by code, vehicle or system
1.3 million fixes with frequent updates
Bulletins with easy-to-understand symptoms, causes and solutions
Experts in Automotive Maintenance & Repair
We transform the latest automotive technology into easily accessed, easy-to-understand tools for professionals.
Our expert master technicians are trained in the latest automotive technologies and the best tools needed to tackle them head-on.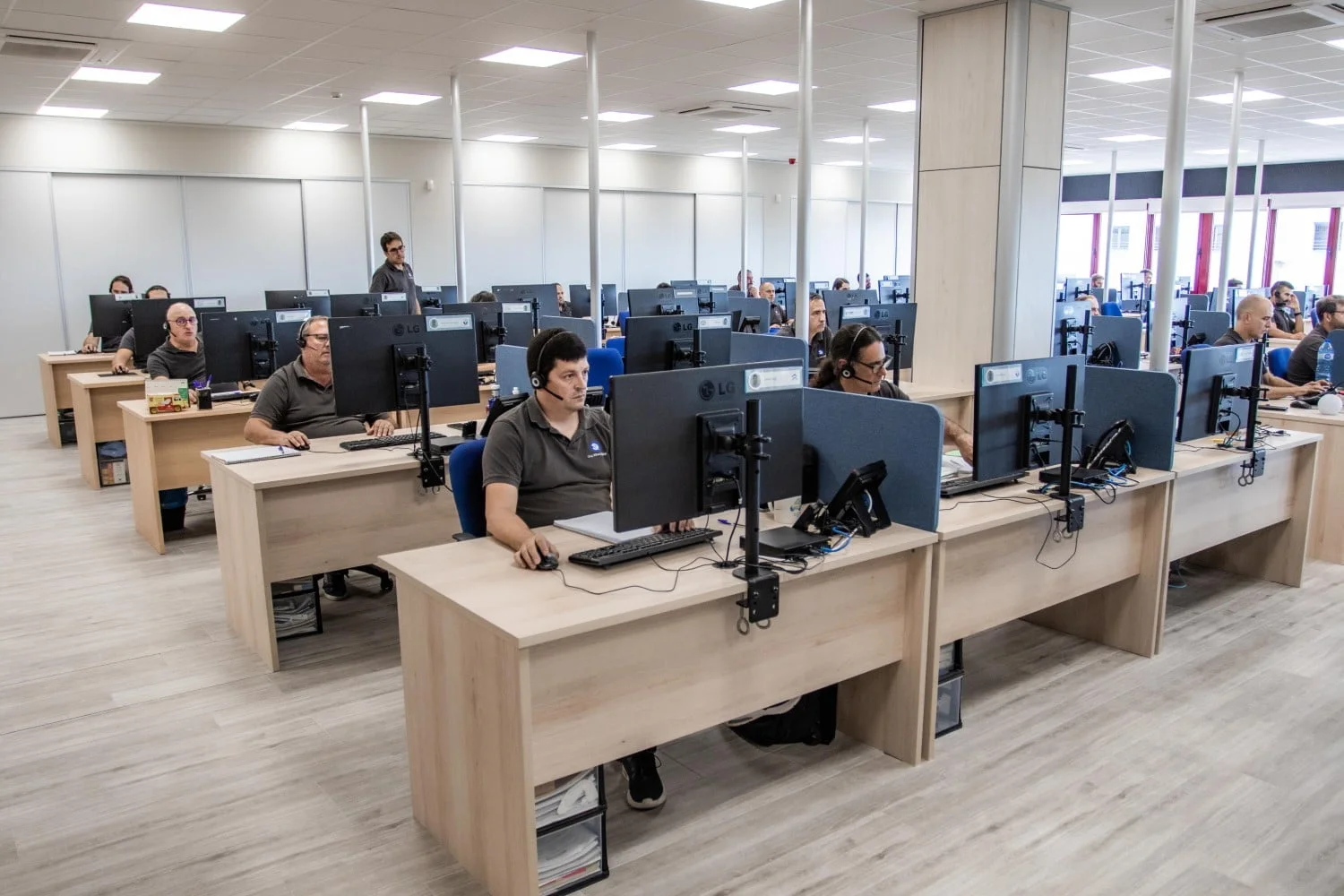 Your Own Car Repair Database
Our troubleshooting solutions database contains 1.3 million known fixes, and is frequently updated and maintained with the latest repair information.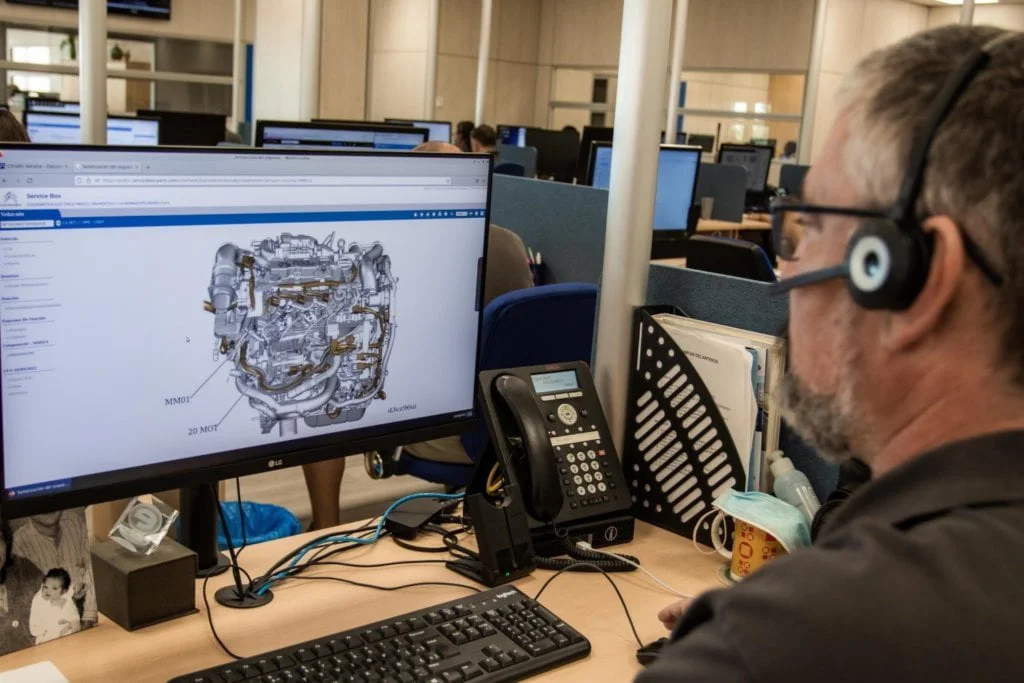 With a 98% success rate, our team solve approximately 200,000 queries from workshops all around Europe every year.
With you every step of the way
We will find the repair with you using access to wiring diagrams, bulletins, technical reports, assembly and disassembly manuals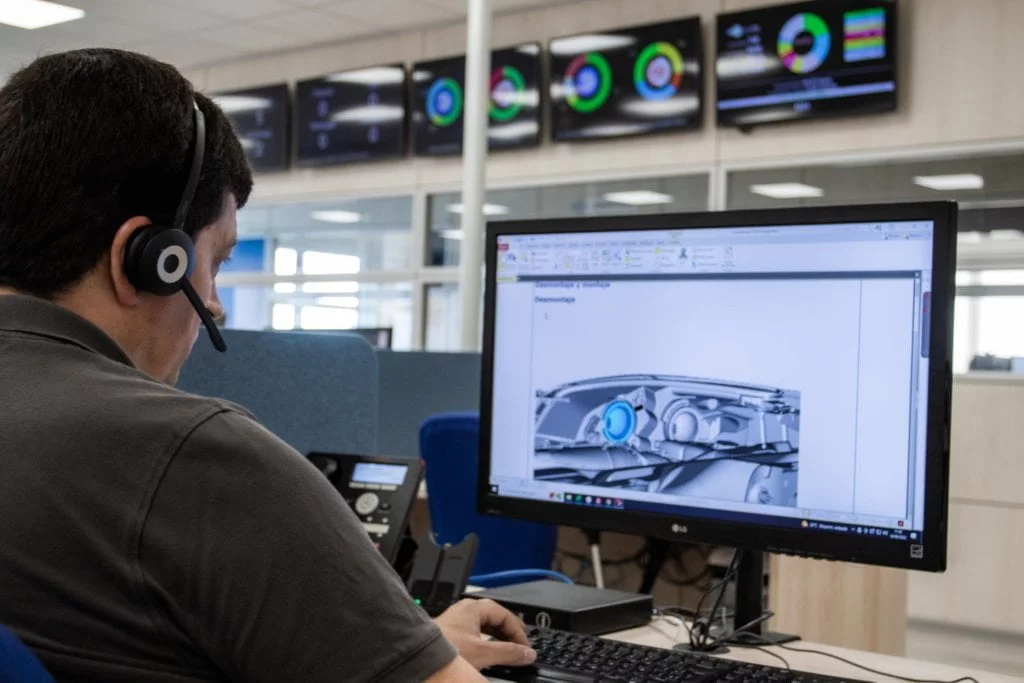 "The support that Maverick give help us to run a profitable and efficient workshop, knowing that the end product will be a satisfied customer."

Owner of Central Garage (Carcroft)
All for One Simple Monthly Fee
We pride ourselves on our competitive, simple and transparent pricing.
Vehicle Technical Support Service
Fault Database Access
Fast Expert Repair Solutions
10 Tickets per month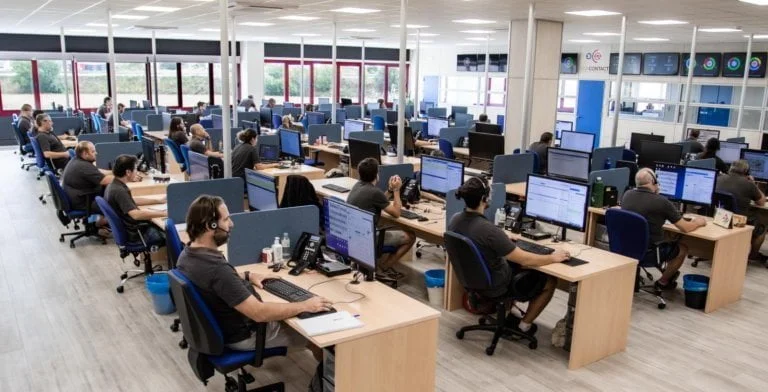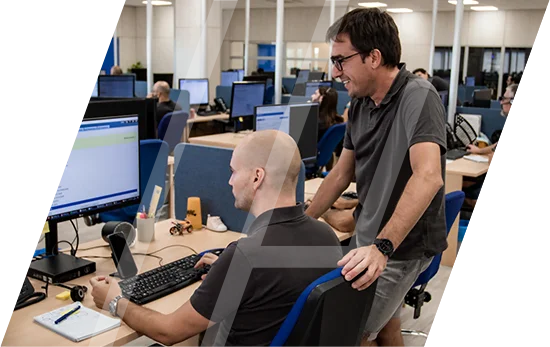 Call Now or Request a Callback
Get in touch or request a call back with one of our advisors, at a time to suit you.